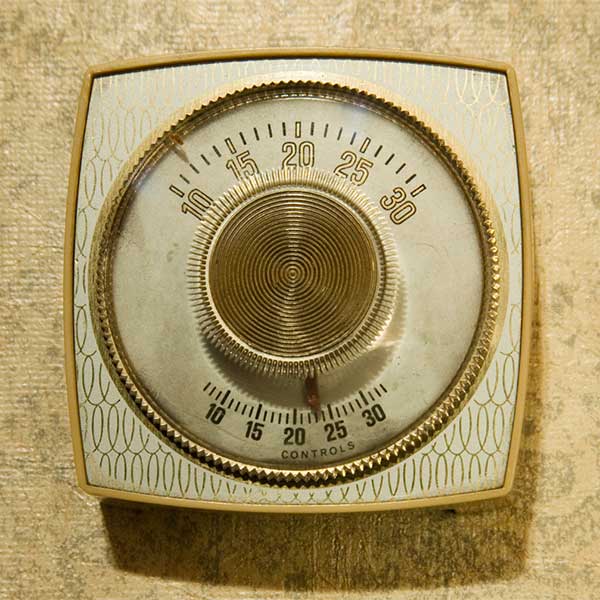 About Precision Plus Heating & Cooling:
With over twenty years of service in Monongalia, Preston, Harrison and Marion Counties, it's no wonder that we've been called the premier HVAC service and installation company in North Central West Virginia. Whether you need your residential heating or cooling system repaired, replaced, or just checked out, look no further than Precision Plus Heating & Cooling. We have the know-how, equipment, expertise and experience to get the job done, on time, the first time.
Starting out as a referral based company, JT Marra built the foundation of Precision Plus Heating & Cooling on serving customers with courtesy, scheduling appointments around their schedule, and making the sure job is done right and on budget. That motto is still in effect today, and thousands of customers later we are proud to be the one-stop shop for all of your heating and cooling repairs, installs, or scheduled maintenance needs.
Why choose Precision Plus Heating & Cooling? Easy. Our team of experienced and trained contractors are professionals at what they do and you can expect top-notch service and a quality of work that is unrivaled. From beginning to end, there's no doubt we will provide exceptional service and we always stand behind our 100% customer satisfaction guarantee.