Expert HVAC Services for Homeowners & Small Businesses
Whether you need a heating and air conditioning system, repair services or preventative maintenance, our skilled technicians can handle the job. Precision Plus HVAC is a full-service HVAC contractor offering all major HVAC services for residential and light commercial customers in the greater Morgantown, WV, area. Contact us today to schedule a service appointment or for a free installation estimate.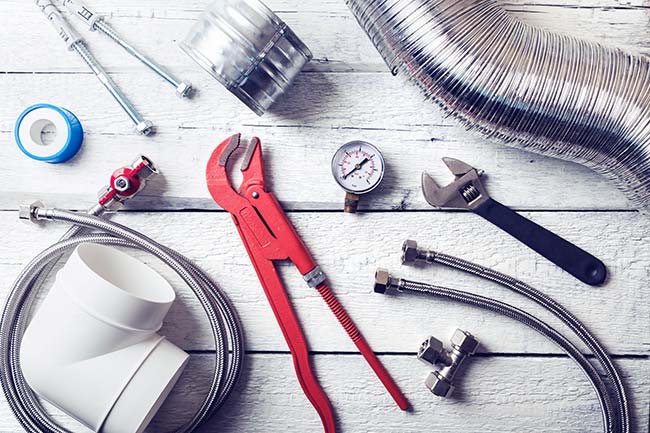 About Our HVAC Services
New Installations & Replacements
Your home comfort system is most likely the single biggest consumer of energy in your home. In fact, over one-third of the energy used in the United States heats and cools buildings! Having a properly designed and installed heating and air conditioning system will have the biggest impact on your energy costs. Choose Precision Plus HVAC for your next equipment upgrade, replacement or new installation. We always provide a free in-home consultation with one of our HVAC specialists.
Preventive Maintenance
To help reduce any service emergencies, we offer maintenance agreements to keep your comfort system running at peak performance. Priority scheduling is available for all maintenance agreement members as an added benefit.
Repair Service
As licensed contractors and specialists in the field of heating and air conditioning, we have the tools, the equipment and the experience to keep your equipment running smoothly all year long. We service all makes and models of HVAC equipment. We will be here when you need us.
Air Duct Sealing
Contact us for a quote to seal the ducts in your building and to improve the performance of your heating and cooling systems. A well-designed and properly sealed duct system can make your home or office more comfortable, energy-efficient and safe.
Contact Precision Plus HVAC Today!
Our HVAC services are second to none. When you need help from local experts, reach out to Precision Plus HVAC. Call us today at (304) 598-3105 or fill out the contact form. Trust us to respond quickly to your needs and questions.