Our Reviews
At Precision Plus HVAC, we strive for 100% customer satisfaction in everything we do. If you are searching for the "top rated HVAC contractors near me" in the Morgantown area, we invite you to look over our reviews and let our past customers explain what makes us stand apart!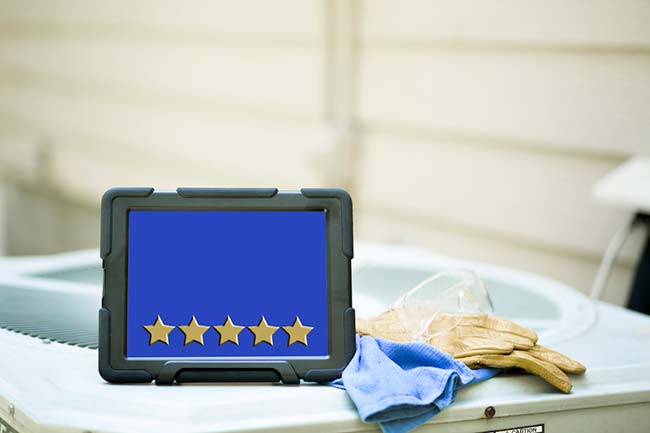 Average Review Rating
Average Rating: 5
Total Reviews: 8
List Of Reviews
By:
George Radabaugh Jr
on
Precision Plus HVAC
JT and Carson did a great job replacing a 27 year old system with small crawl space access. Not an easy job at all. Finished in timeframe stated. Happy with the price for entirely new heating and cooling system. House feels so much better. Highly recommended.
By:
Rog Van
on
Precision Plus HVAC
I purchased a 16Seer whole house AC to replace old unit. Precision Plus are very knowledgeable. The estimate was quick and a good price. They arrived on time for the estimate and the install. Very friendly and they did a great job on the install. On the install day they covered all the floors to prevent dirt and grass from being tracked back into the house. After the job was completed the did a great clean up job both inside and out as well as hauled off the old equipment. I'm glad I chose Precision Plus for the job.
By:
Kyle A
on
Precision Plus HVAC
Excellent business that treats customers well, has fair prices, and does good service. We signed up for a service agreement for our heating and cooling systems. We get polite and courteous phone calls in the summer and fall to set up service appointments. Then they send helpful reminders by email leading up to the appointment. JT shows up right when he says he will. He's skilled at what he does but also down to earth. Enjoy talking with him when he comes out for maintenance. I don't have much experience with other HVAC companies, but I would recommend Precision Plus based on my experience.
By:
Chris Marra
on
Precision Plus HVAC
Our A/C wasn't working to start the year and after trying to fix it we came to a tough decision to replace our unit. We wouldn't go with any other company other than Precision Plus HVAC. We know it's done right the first time. JT and his family take pride in the work that they do and we appreciate that.
By:
Deborah R
on
Precision Plus HVAC
The crew proved to be professional and personable. They responded in a timely manner to get our new furnace installed as quickly as possible. We're happy (and warm) with the furnace, and highly recommend Precision Plus HVAC!