HVAC Financing Options & Payment Portal
At Precision Plus HVAC, we are known for "service after the sale," and our financing is no exception. Through our HVAC financing programs, we offer several flexible payment options for a new HVAC product or system. That way, you can invest in your home's comfort or respond to an unexpected heating or cooling issue without breaking your monthly budget. With financing from Payzer, you'll enjoy:
Easy, fast & paperless application process
Funding in as little as 48 hours
Flexible terms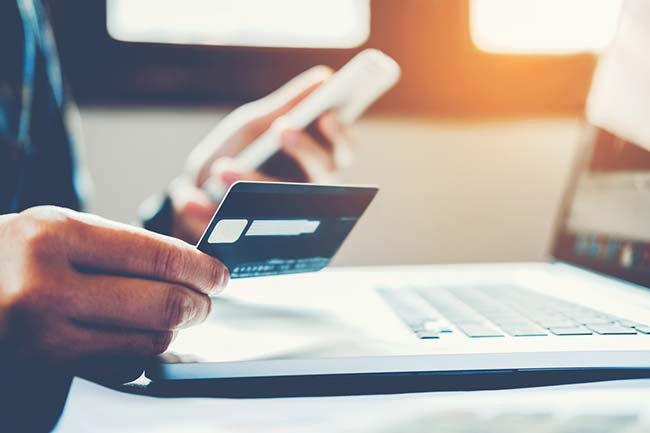 By taking advantage of our special HVAC financing, you won't use up your existing funding sources, like a credit card or savings account. They'll still be available when you need them. Please contact us to find out which financing options are available to you or to learn about special financing promotions! Call us to discuss our financing options or click on "Apply for Instant Financing" on the Payzer icon below to initiate your application.
*Subject to credit approval. Ask for details. Call us today at (304) 598-3105 or fill out the contact form for more information.